Notch display, Dual SIM, But affordable

A whole new generation of APEX 3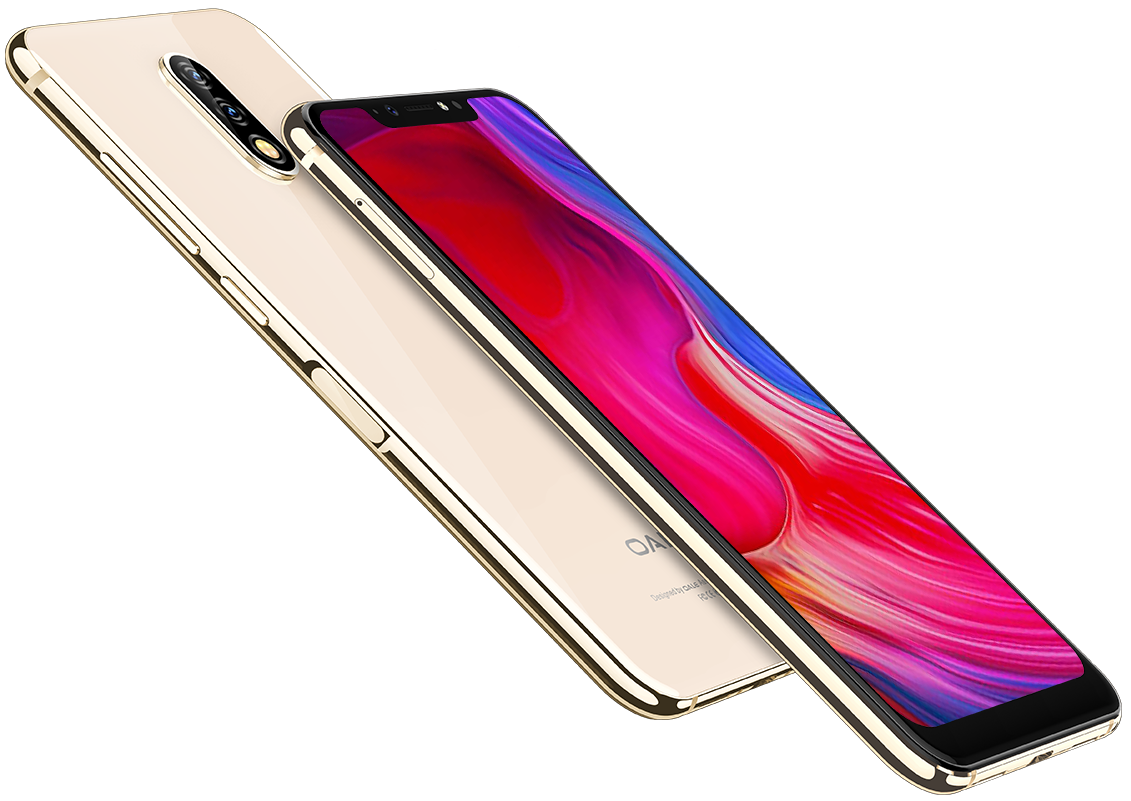 Notch display 6.18" Screen
The APEX 3 is designed with a 6.18 inch notch display screen atop a 5.5 inch hand grip.

The back cover is made by transparency glass which goes through exquisite multilayer-coating process to give it its matchlessly smooth glass surface.
Dual SIM, switch with ease
APEX 3 supports dual 4G network, the maximum Internet speed can reach
up to 150Mbps, which gives you smoother experience for browsing the web,
watching videos and playing online games.

13.0MP AI dual camera

Stand out in every photo with 13.0MP Sony IMX258 rear HD camera. It also provides super-fast focusing speeds with PDAF technology.


Sony IMX258

PDAF

13MP camera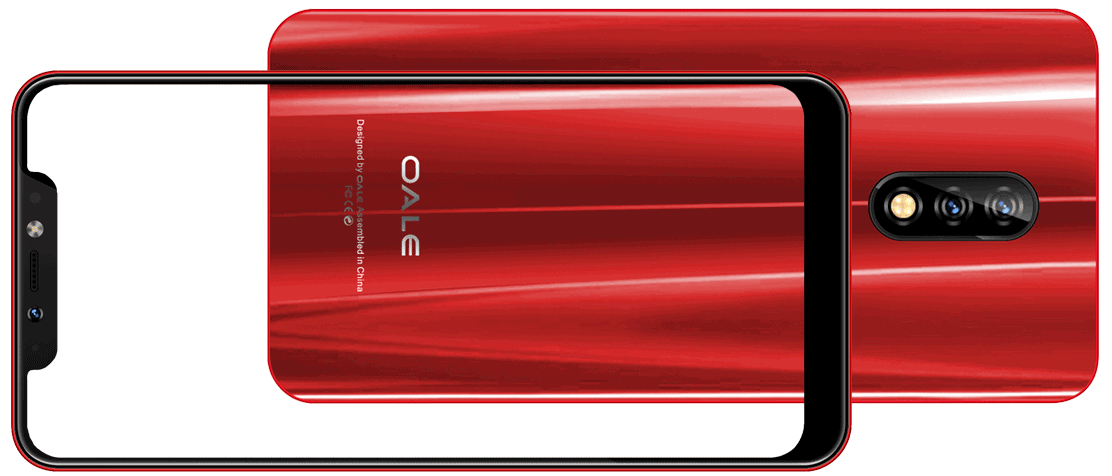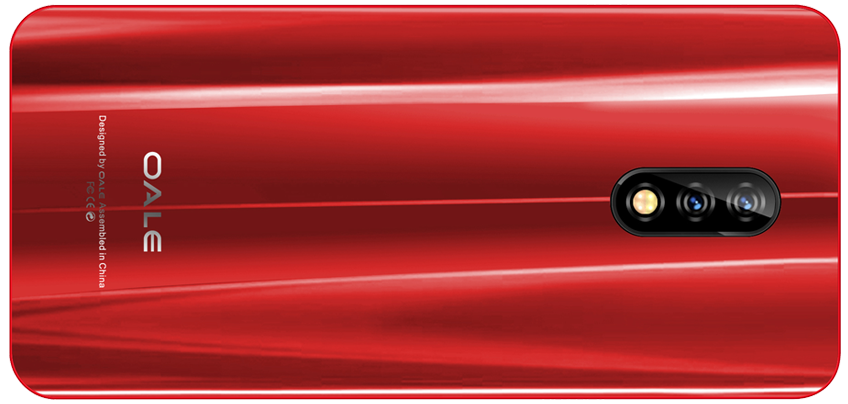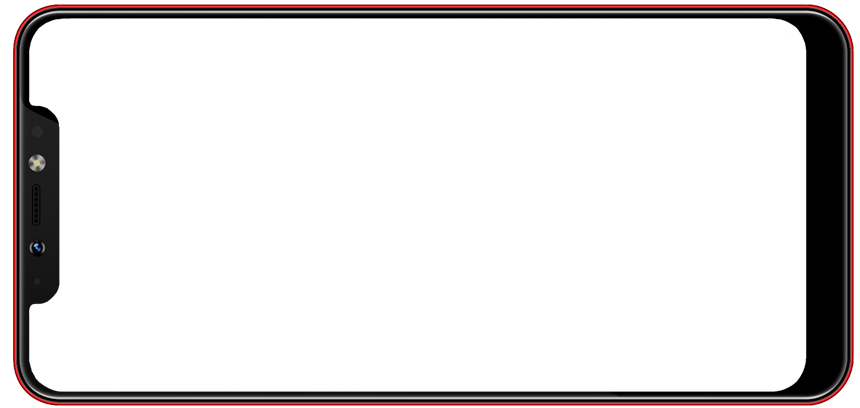 TrueDepth HD front camera
APEX 3's front HD TrueDepth camera is hidden above notch area. The camera adjusts the path of light to minimize image distortion and retain more details, to make the image layer more rich and strong tri-dimensional sense.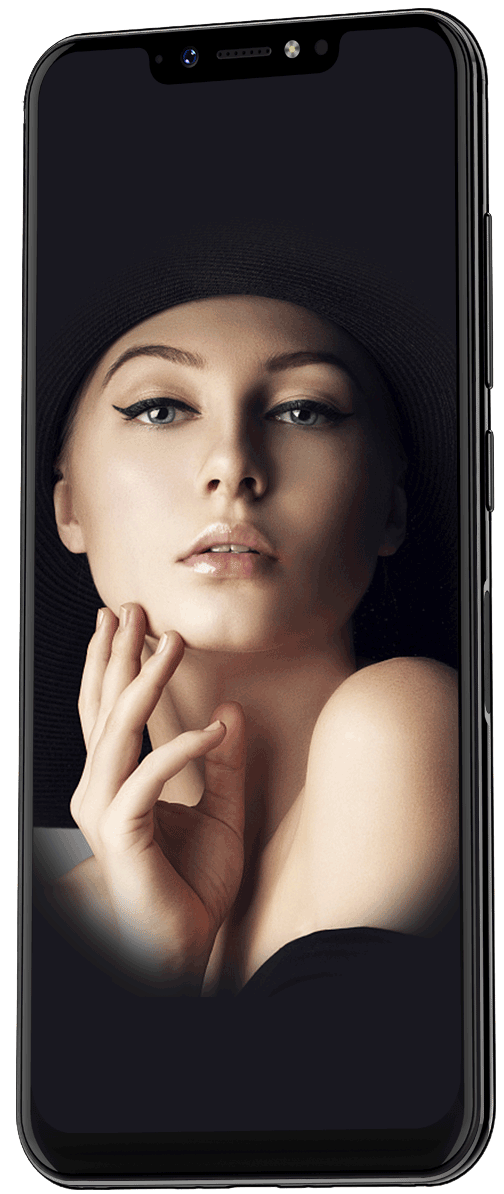 Split-screen multitasking mode
Do you like to use Twitter and Google Maps simultaneously?
APEX 3 allows you to easily multi-task with split-screen mode.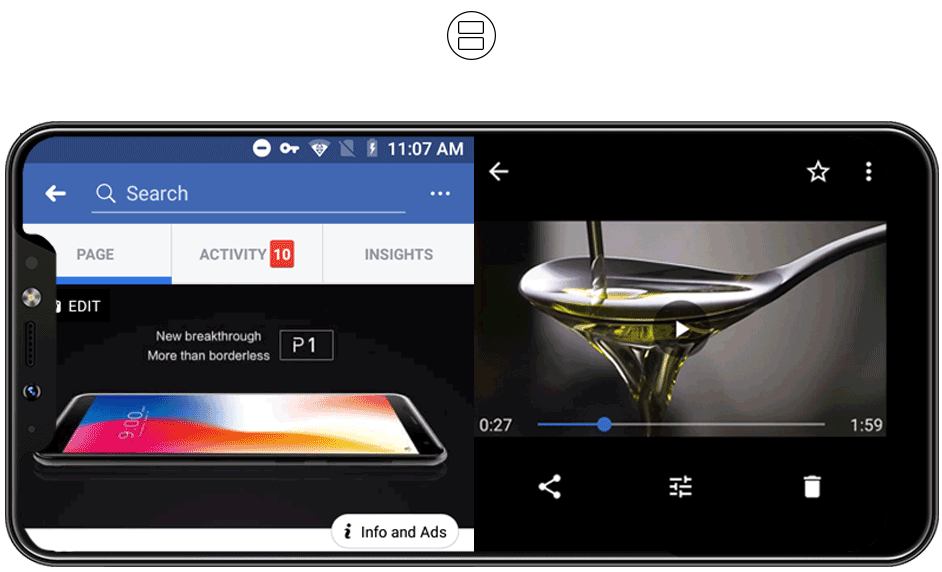 AI face recognition
AI face recognition intelligently capture your individual facial features,
form a unique ID password according to professional calculations,
and perform high-precision intelligent matching.


Touch access
The APEX 3 uses an advanced fingerprint sensor, only a slight touch is enough to unlock the phone.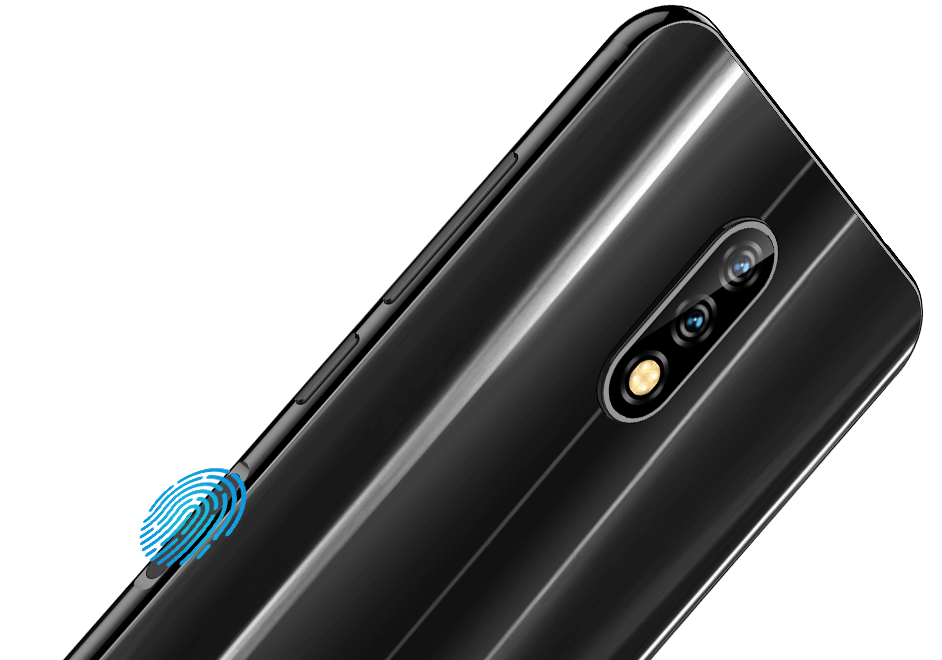 AAC BOX sound effects
APEX 3 is packed with AAC BOX sound device with professional adjustment, which makes the earphone and the audio chip work together seamlessly, and brings pure sound.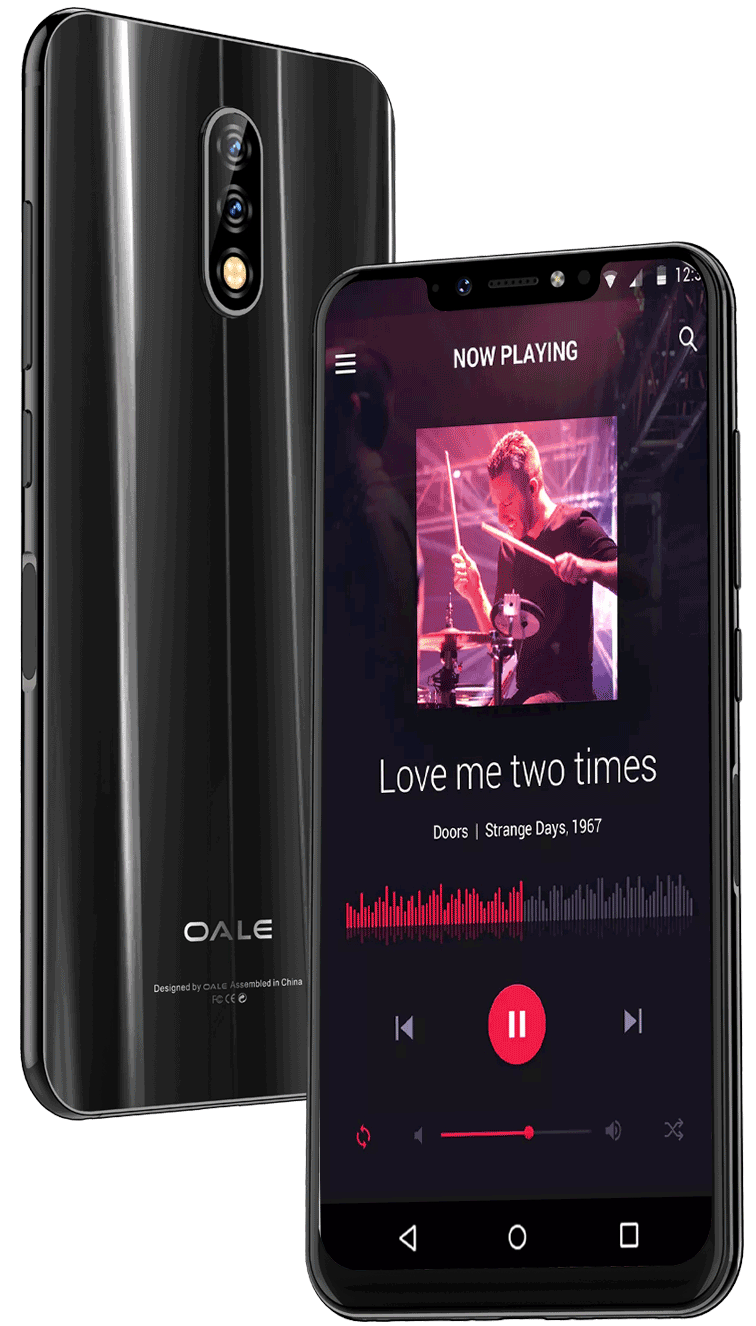 3500mAh large capacity+fast charge
The APEX 3 comes equipped with a large capacity 3500mAh battery,
and enhanced power managerment for longer-lasting battery life.
5V2A fast charge technology lets you charge in minutes.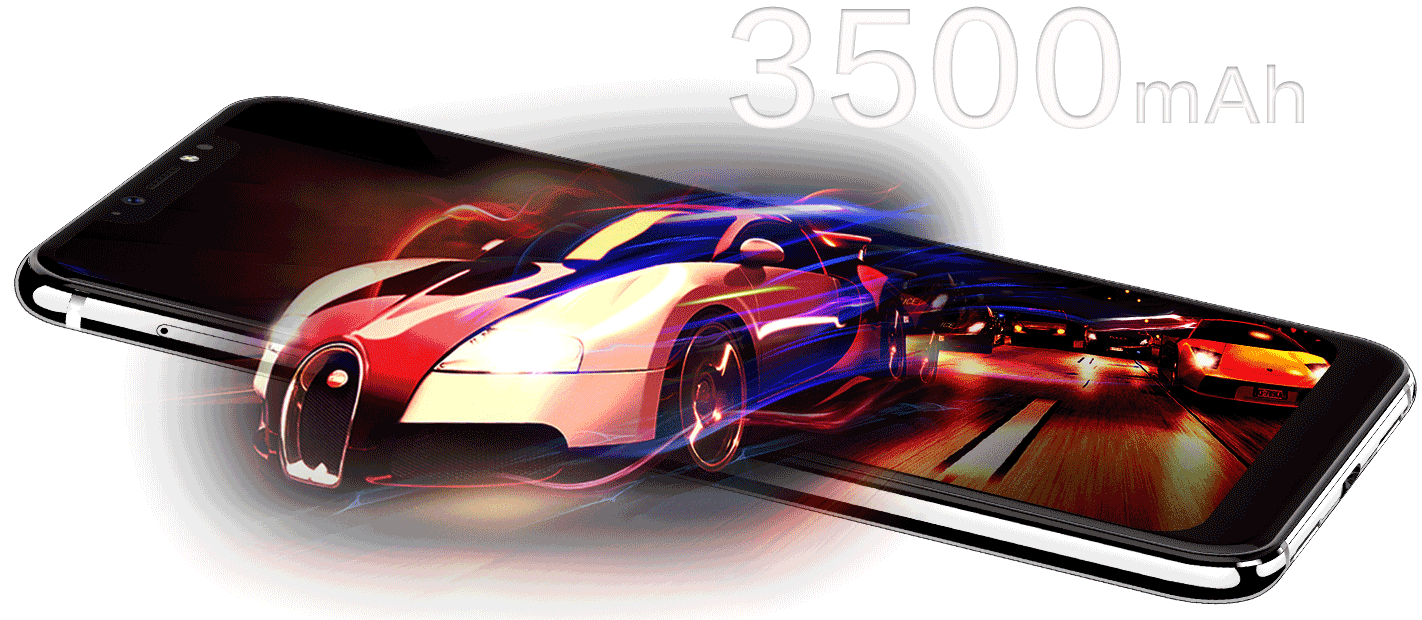 More power, more space
APEX 3 is powered by a quad-core processor and packed by 3GB RAM for super smooth performance. You can install more apps and store more videos with its 32GB of storage.

MTK 6739 WW

1.5 GHz

3GB RAM+32GB ROM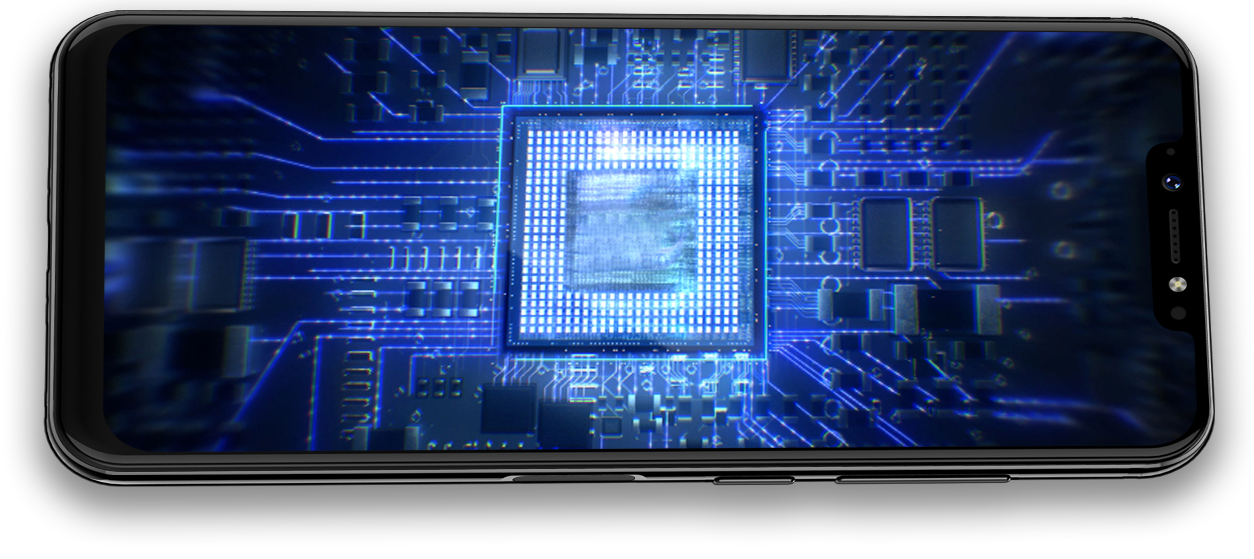 Advanced Android 8.1
New Android 8.1 OS is intelligent and efficient.
APEX 3 will knows more about your mind with use.